With 30 years' experience in the construction industry, it became evident to founder Johan Tijssen from Hemp Block Australia (formerly GeoSIP)  that the performance of building materials needed to improve.  Not only did he see it necessary to reduce the ongoing environmental impact by regulating temperature in a building, but also to reduce the carbon toll for production.
Australasia's first (and, so far, only) carbon negative load bearing hempcrete block system is now available from Hemp Block Australia (HBA), a company built on the core foundations of innovation, integrity and sustainability.  As leaders in our field, HBA is now the exclusive distributor of BIOSYS and MULTICHANVRE blocks, rebranded as HempBLOCK across Australia and New Zealand.
HBA has one foot in meeting the construction industry's immediate needs to minimise costs and increase efficiencies, and the other firmly in a more sustainable future within the construction industry. Together with our network of specialists, we supply a superior building block system and integrated architectural and engineering service to the Australasian market.
Our Vision
The Hemp Block Australia vision is to play our part in a more sustainable construction industry. We do this by using carbon negative building materials to create a sustainable, healthy environment to protect our families and future generations.
This is why we choose hemp. Hemp provides us with seed for food, fibre for fabrics and composites, as well as the woody core (shiv) for building.
We firmly believe that all building projects need access to affordable materials that reduce project time, lessen the impact on the environment, reduce building operation costs and lower ongoing carbon emissions into the future.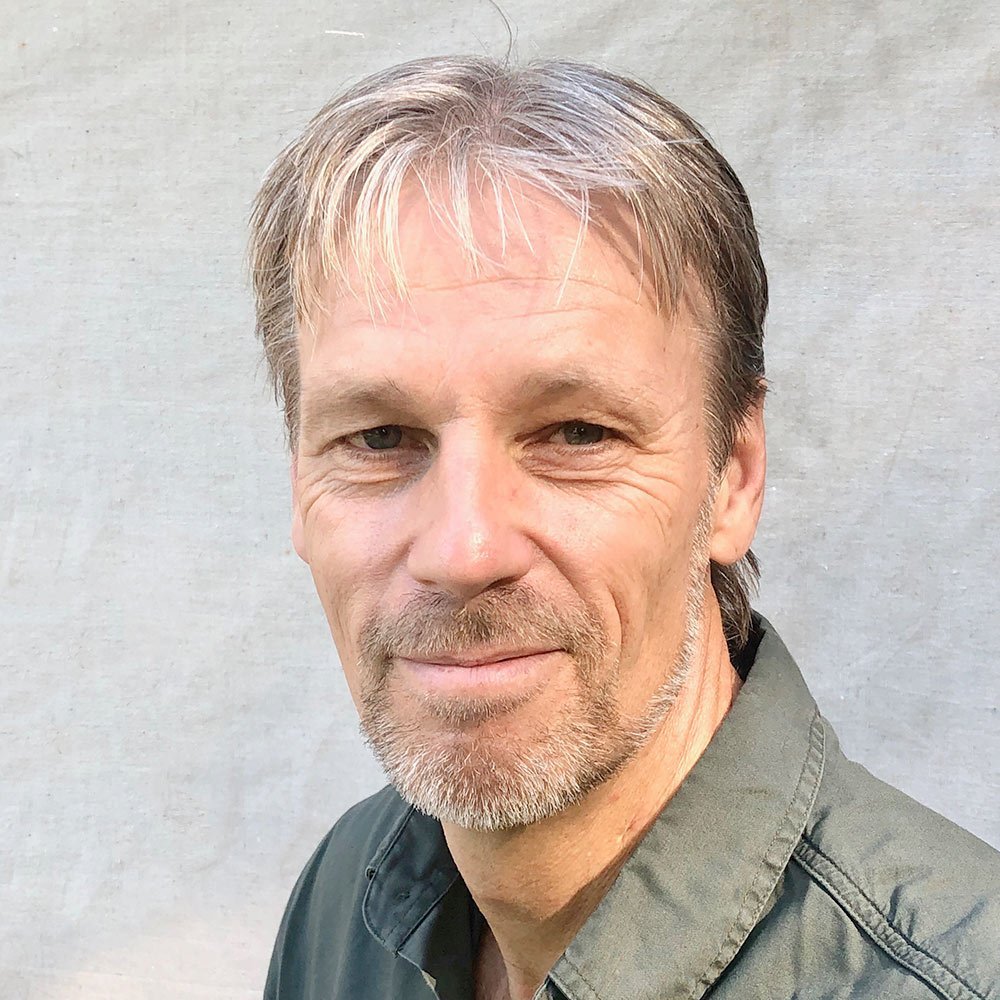 Johan Tijssen
Director
Originating from Holland, multi-lingual Johan Tijssen is a key figure in the development of the hemp building industry in Australia. He has developed certification, manuals and training programs to meet the growing interest and demand for hemp as a sustainable building material. Johan is passionate about protecting the planet for future generations and minimising the impact of traditional materials used throughout the construction industry.
Johan equally focusses on smooth, fast and simple building processes using longer lasting and efficient materials.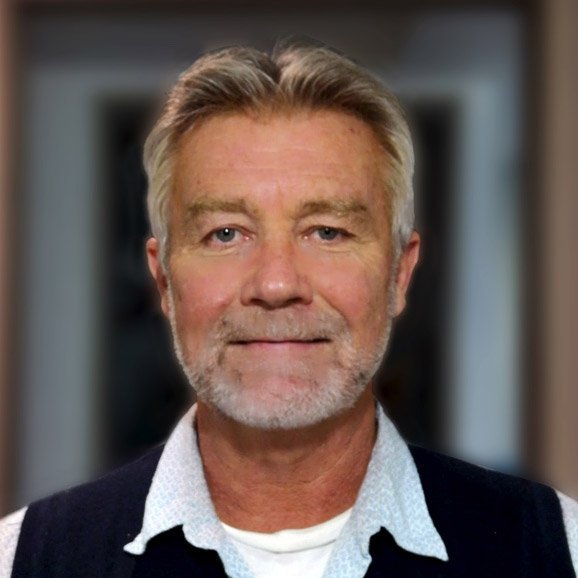 Glen Donoghoe
Director
Glen Donoghoe, a director of GeoSIP, has a master's degree in entrepreneurial management with extensive experience in market research, venture development and business operations. He has worked in the environment and air conditioning industries as well as the NGO sector.
Glen's previous work has resulted in successfully commercialising energy efficient products and managing commercial and community environmental programs that reduced CO2 emissions. He is committed to working on projects that provide benefits for individuals, the wider community and our environment. During his career his work has been recognised by all levels of Government in Australia.
Our credentials
Ex-Director of Hempcrete Australia
Introducing a hempcrete block with international recognition
Hempcrete educator with nine years' experience delivering training and writing manuals to build with hempcrete
Multi-lingual with strong ties with the European hemp industry where hempcrete has been tried and tested for over

six

twenty years
The first in Australia to have hempcrete accepted by the ABCB as a certified building product
A director of AHI (Australian Hemp Innovations)
Active member of AIHA (Australian Industrial Hemp Alliance)
Nominated for the 2017 Sustainability Awards in the building innovation category